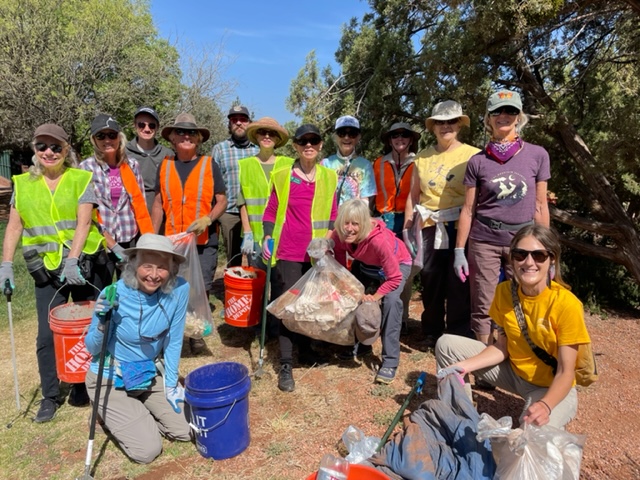 In partnership with the City of Sedona, OCWC hosts cleanup events that encourage residents of the greater Sedona area to learn about stormwater pollution, the sub-basins and watersheds within the Oak Creek Watershed and Sedona area, and how they can play an important role in protecting Oak Creek.
Here are some steps you can take to ensure you do not pollute our Arizona waterways:
Keep Sedona's storm water clean:
Personal responsibility to put trash and garbage in proper receptacles
Picking up after domestic animals
Participating in organizations, such as Oak Creek Watershed Council, that pick up debris in the Sedona area
Participating in neighborhood trash pick-up days
Properly disposing of waste oil, paints, and pesticides
Sweeping instead of washing driveways
Not draining garbage can and other container wash water to the storm drainage system
Please visit the City of Sedona's website to learn more!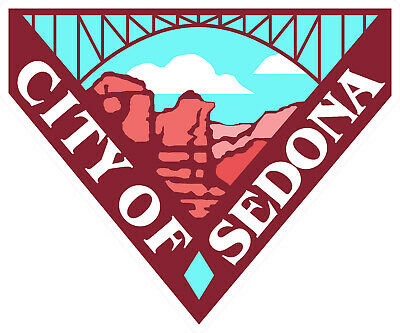 Thank you to the City of Sedona for supporting this important stewardship and pollution mitigation initiative. Please enjoy photos from past events below, and get in touch if you'd like to get involved or want more information. Please visit our events page to view upcoming events or sign-up for our e-mail list to receive event notifications.